Costa Rica is a country known for its natural beauty, wildlife, and adventure activities. One of the most popular destinations for tourists in Costa Rica is Arenal Volcano, located in the northern part of the country. The volcano, which is still active, offers a variety of tour options for visitors who want to experience its natural beauty and the surrounding area. In this article, we will take a closer look at Arenal volcano tours and what they have to offer.
The Beauty of Arenal Volcano
Arenal volcano is one of the most iconic natural landmarks in Costa Rica. The volcano stands at over 5,000 feet and is surrounded by lush rainforests, hot springs, and waterfalls. The volcano itself is a sight to behold, with its perfect conical shape and smoke that can often be seen rising from its crater. The volcano is also home to a variety of wildlife, including monkeys, toucans, and sloths.
Hot Springs and Relaxation:
One of the most popular activities around Arenal volcano is visiting the hot springs. Arenal volcano is known for its geothermal activity, and the hot springs are a result of that. There are several hot springs around the volcano, each with its own unique features. Some of the hot springs have natural waterfalls, others have swim-up bars, and some are even set in the middle of the rainforest. Visiting the hot springs is a great way to relax and unwind after a day of exploring the volcano.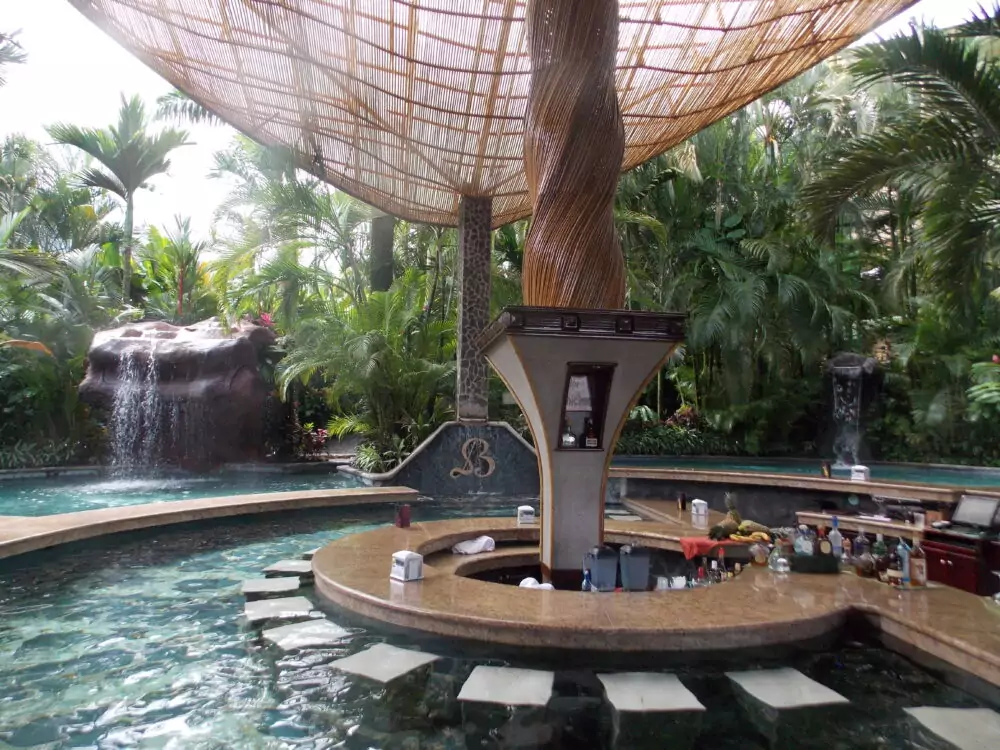 Hiking and Adventure
Arenal volcano offers several hiking and adventure tours for those looking for a more active adventure. Visitors can hike to the volcano's summit for a panoramic view of the surrounding area, go on a guided nature walk through the rainforest, or even take a canopy tour through the treetops. Arenal volcano also offers activities such as rappelling, rock climbing, and white water rafting for those looking for a more adrenaline-pumping experience.
The Surrounding Area
While the volcano itself is a major attraction, the surrounding area is also full of things to do and see. Visitors can go on a safari float, explore the Arenallake, visit the Arenal Volcano National Park, or take a dip in the Tabacon Hot Springs. There is also a variety of local towns and villages that can be visited to experience the culture and lifestyle of the area. Arenal volcano is a must-see destination for those visiting Costa Rica. It offers a wide variety of activities and tours for visitors to experience its natural beauty, relax and unwind in the hot springs, and take part in adventure activities. There is something for everyone around Arenal volcano, and it's a great way to experience the best of what Costa Rica offers. So, if you are ready to make a trip to Costa Rica,contact us today and book a trip.