If you're looking to explore one of the most eco-friendly destinations in the world, look no further than Costa Rica. This Central American country has a longstanding commitment to sustainability and conservation, making it the perfect destination for eco-tourists. Here's everything you need to know to plan your ultimate eco-tourism adventure in Costa Rica.
Sustainable Accommodations
Costa Rica is home to a variety of eco-friendly accommodations, including ecolodges, treehouses, and sustainable hotels. These accommodations are designed to have minimal impact on the environment, using renewable energy sources, conserving water, and supporting local communities. Some popular eco-friendly accommodations include Lapa Rios in the Osa Peninsula, Finca Rosa Blanca in Heredia, and El Remanso Lodge in the South Pacific.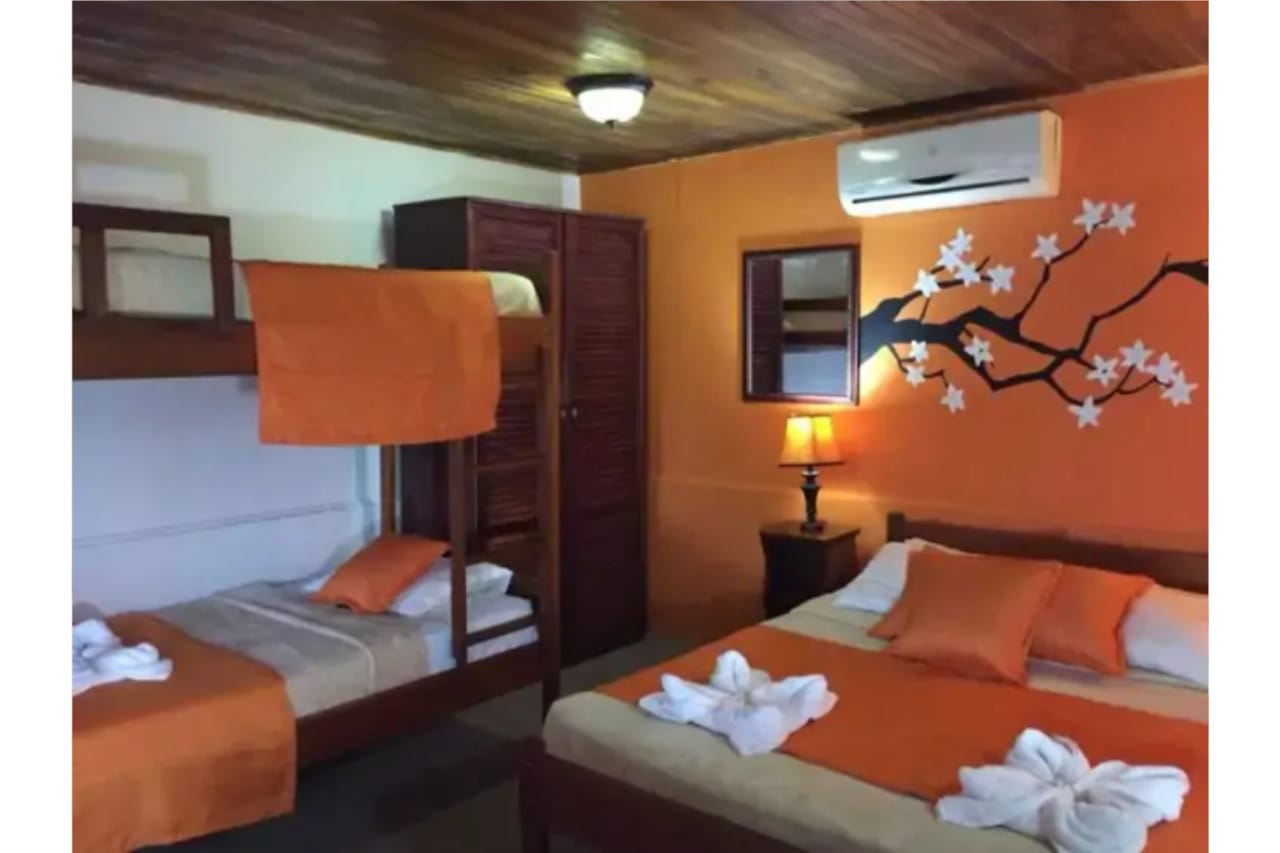 Wildlife Conservation
Costa Rica is home to an incredible array of wildlife, including monkeys, sloths, toucans, and sea turtles. Many eco-tourism activities in Costa Rica focus on wildlife conservation, allowing visitors to see these incredible creatures up close while supporting their protection. Some popular wildlife conservation activities include turtle conservation in Tortuguero, monkey watching in Manuel Antonio, and birdwatching in Monteverde.
Sustainable Agriculture
Costa Rica is also known for its sustainable agriculture practices, including organic farming and coffee production. Visitors can take tours of organic farms to learn about sustainable agriculture and sample fresh, organic produce. Coffee lovers can visit coffee plantations to learn about the bean-to-cup process and sample some of the world's best coffee.
Adventure Eco-Tourism
Eco-tourism in Costa Rica isn't just about sustainability and conservation; it's also about adventure. Visitors can participate in a range of eco-adventures, from hiking in the rainforest to zip-lining through the canopy. Some popular eco-adventures include whitewater rafting on the Pacuare River, hiking to waterfalls in the Arenal Volcano National Park, and kayaking through the mangroves in Manuel Antonio.
Sustainable Transportation
Getting around Costa Rica is easy and eco-friendly, with a variety of sustainable transportation options. Visitors can take public buses, which are inexpensive and efficient, or hire a private driver for a more comfortable experience. Those looking for a more eco-friendly option can rent bicycles to explore the countryside or take a guided horseback ride through the rainforest.
In conclusion, Costa Rica is the perfect destination for eco-tourists, with its commitment to sustainability and conservation, range of eco-friendly accommodations, and an incredible array of eco-adventures. Whether you're looking to explore the rainforest, see exotic wildlife, or learn about sustainable agriculture, Costa Rica has something for everyone. Book your eco-tourism adventure today and experience the beauty of this Central American paradise.