Enjoy at maximum your vacation trip in Costa Rica, we'll offer you the best transportation!
Airport – Hotel – Airport, travel with the professionals.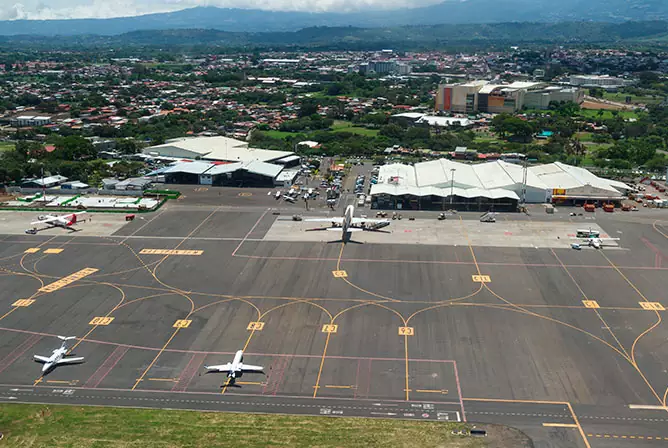 With our transportation services, want to offer you different options to really make your vacations in Costa Rica the easiest trip you have ever taken. Give us the chance to wait for you at the Airport with the most personalized attention and drive for you to your hotel on the different areas of Costa Rica. Transportation is known as one of the most difficult things to cover on a trip, but with our transportation services, you can relax that we will take care for you. Also there are
Special Rates
when you combine the transportation service with our Unique Zip Line tour over 11 waterfalls or even better, to give us the chance to pick you up at the Airport and stay with us, at our Adventure Package, the
Golden Package
(including: one night at the hotel, Three course dinner, breakfast, the Unique:
11 Waterfalls Zip Line
tour and lunch) combining your transportation with our services obtain a really special price on the Airport – Pick up Transportation, when you let us be you first stop in Costa Rica.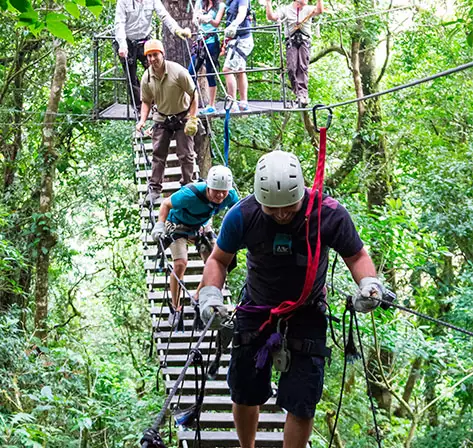 Transportation Service to and from
Adventure Park &
Hotel Vista Golfo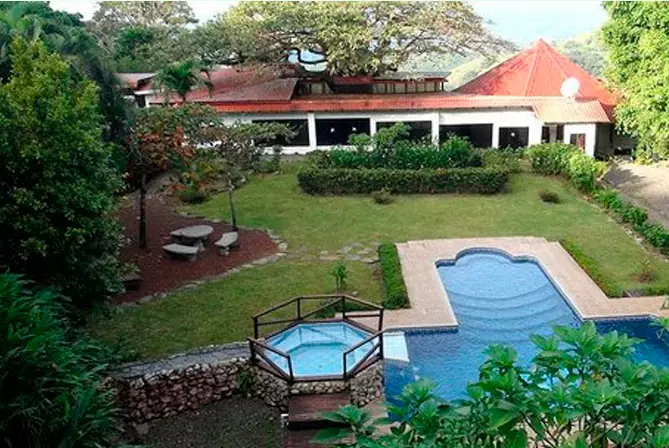 Our personalized transportation services are completely available for you. Our modern fleet, will guarantee full enjoyment while traveling with us. Our professional drivers will always be happy to offer a complete service from your lodging place to our Adventure Park & Hotel Vista Golfo, during the tour, our bilingual staff will let you know of the best and most interesting details you find on the road. Below you can find a table with the corresponding rates, according to season, destination, number of passengers and whether the service is one way or round trip from your lodging place , allow yourself to rest in these well-deserved break and enjoy to the fullest while driving for you!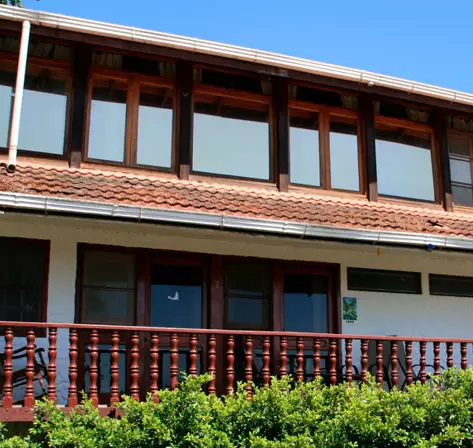 Transportation to and from the Adventure Park
Caldera Puntarenas
San Jose Monteverde Jaco
Quepos Guanacaste Arenal
Season
Green
High
Green
High
Green
High
2-5 people
$ 80
$ 80
$ 179
$ 179
$ 290
$ 290
2-5 people Round-Trip
$ 99
$99
$ 169
$ 169
$ 340
$ 340
6-8 people
$ 119
$ 119
$ 159
$ 159
$ 340
$ 340
6-8 people Round-Trip
$ 129
$ 129
$ 179
$ 179
$ 359
$ 379
9-12 people
$139
$ 139
$189
$ 189
$ 369
$ 389
9-12 people Round-Trip
$ 149
$ 149
$ 199
$ 199
$ 389
$ 409
– High season 15/12 to 14/05 – Green Season 15/05 to 14/12