How it all Began
The idea of Starting Adventure Park Costa Rica came into existence when our founder Dietmar Maiers, ventured to Costa Rica in 1993. It was a routine fishing trip, but the heavenly vibe of the country soon made it a transformative experience he didn't know would alter his life for good.
He went back, only to return after a few days with his beautiful wife and a newborn son to give them a glimpse of what he had already seen. The country's vibe left a lasting mark on his family.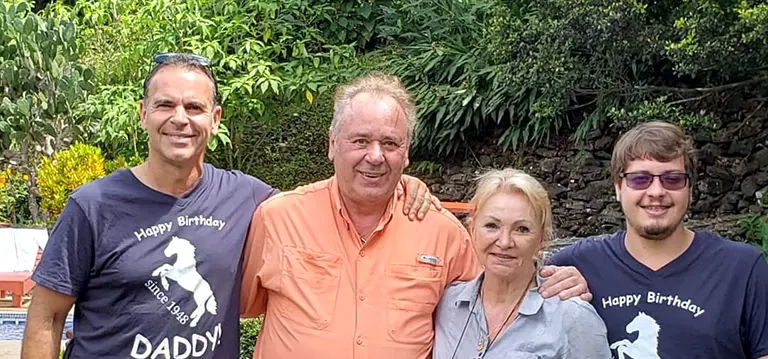 In the beginning, he didn't want to start an adventure park for the public. But the memories he had made during his trip to Costa Rica, coupled with his inner desire to help people explore nature, compelled him to come up with something. 
Initially, it was just an accommodation for travelers in Costa Rica. But as time passed, he introduced several other things and made it a full-fledged magnificent park, which we now call Adventure Park and Hotel Vista Golfo.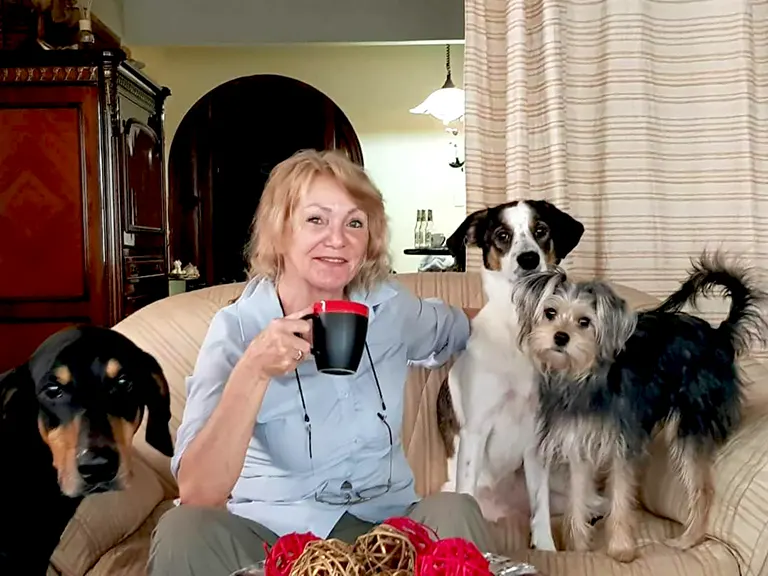 Here, it's important to highlight the role of Barbara, Dietmar's wife, without whom he could never have achieved this feat. Barbara, a passionate traveler herself, utilized her experience in the tourism industry to create a cordial atmosphere in the park. She's been successful in delivering one-of-a-kind guest experiences where everyone feels at home and enjoys the vibe to the fullest.
And it's not just about managing the vibe –Dietmar and Barbara both have also introduced sustainable practices to promote eco-friendly tourism.
In addition to creating this park, Dietmar has invented a security break system. This groundbreaking system makes the canopy tour safer and more secure for operators, and it's now being used in several adventure parks in Costa Rica. Dietmar is really excited about its success and wants to spread it all across the world.
Adventure Park is waiting for you!
Currently, the park offers a unique blend of serenity and adventure for nature enthusiasts. It has an endless choice of activities for people wanting to get an adrenaline rush, from a zipline tour in Cost Rica that passes through 11 waterfalls, a refreshing spring water pool, and a horseback ride to a Tarzan swing and cloud forest tour. Here, people of all ages can immerse themselves in the unending charm of nature and make memories for a lifetime.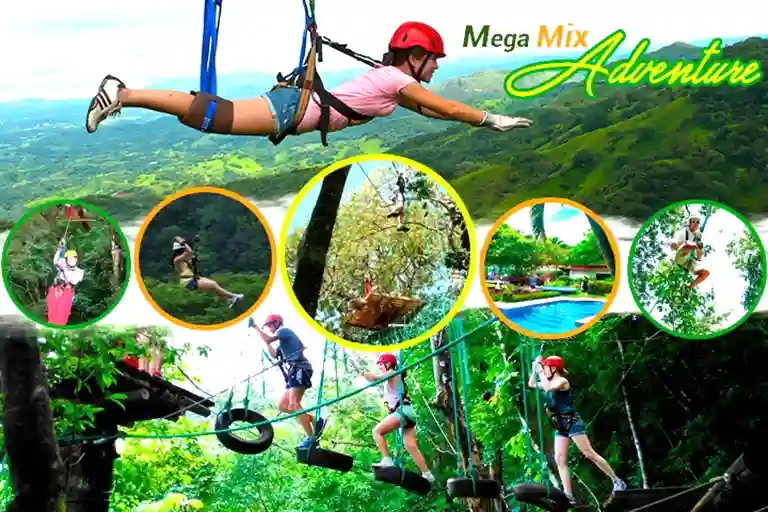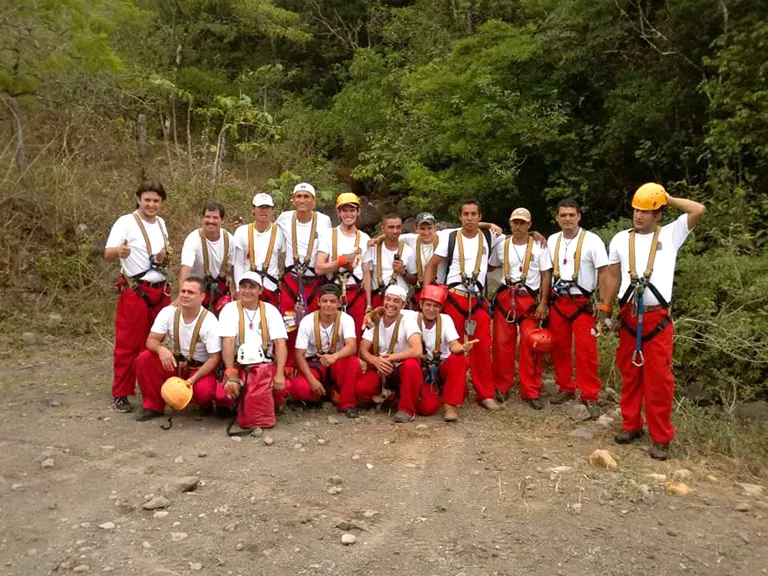 Professional Guides at Your Service!
Here at Adventure Park and Hotel Vista Golfo, we've cultivated courteous professionals who act as your guides every step of the way when you do zipline tour in Cost Rica. They know the ins and outs of the area and advise you on how you can get the most fun out of your time. What's more? They're also trained and ensure your safety while you perform different adventurous activities.
Have fun conversations with your guides. Ask them to take pictures. Take your joy to the next level.
Meet Daniel Chaves!
Meet Daniel Chaves, a warm, fun-loving guy eager to welcome you at Adventure Park and Hotel Vista Golfo. Working alongside the founder, Daniel taps into his 30 years of experience in Costa Rica tourism to make your tour truly joyous. When you meet him, you'll have a courteous guest on your end going above and beyond to make you feel special. Are you ready to experience that feeling?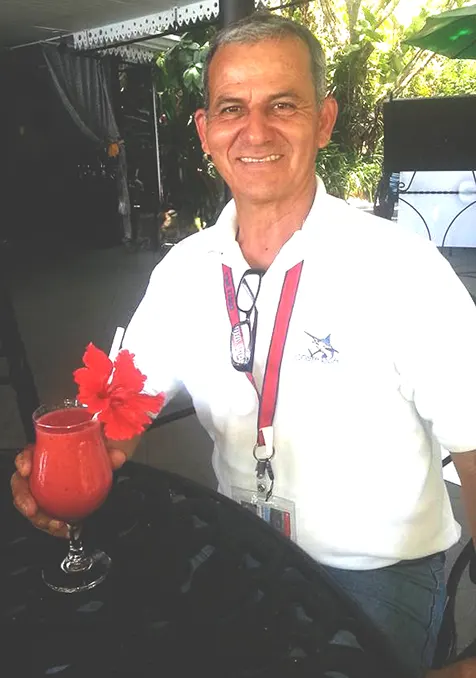 Check out what exactly is waiting for you at our adventure park