Zip Line Tour from Hotel Fiesta and Puntarenas Hotels
Puntarenas guests, ignite your senses with high-octane action.
If you're staying at Hotel Fiesta Puntarenas and looking to add an extra dose of joy to your tour, we have the perfect suggestion for you! Just a quick 25-minute journey away lies our fantastic zip line park, ready to take your adventure to new heights.
Whether you're an adventure seeker, a nature enthusiast, or simply want to visit nearby attractions, our zipline park in Costa Rica has something for everyone. With various courses to choose from, meant for all skill levels, you can customize your experience to suit your preferences.
Visit our zip line park from Hotel Fiesta Puntarenas and take your Costa Rican experience to a whole new level of excitement and adventure.
Elevate your Costa Rican experience!
By venturing to the zipline park in Costa Rica from Hotel Fiesta Puntarenas, you're taking your Costa Rican experience to a whole new level of excitement and adventure. Each zip across the canopies is a chance to connect with nature in an extraordinary way. As you zip from platform to platform, the sights, sounds, and scents in the air will captivate your senses. You'll feel an incredible sense of immersion into Costa Rica's wonderful nature.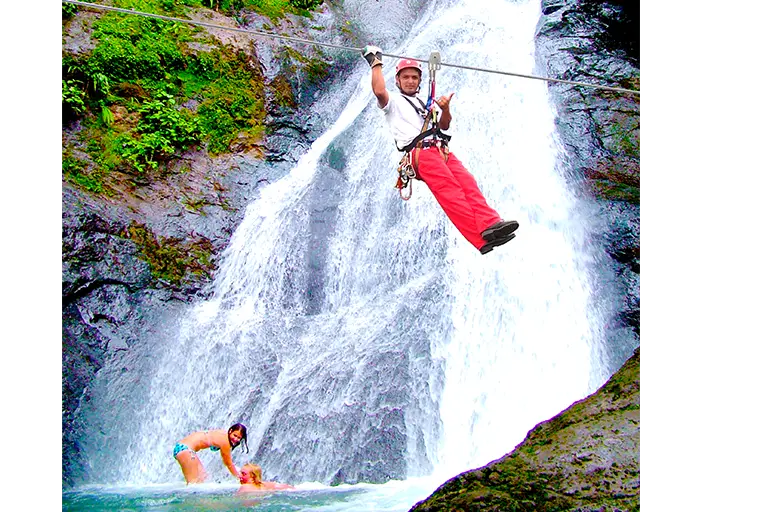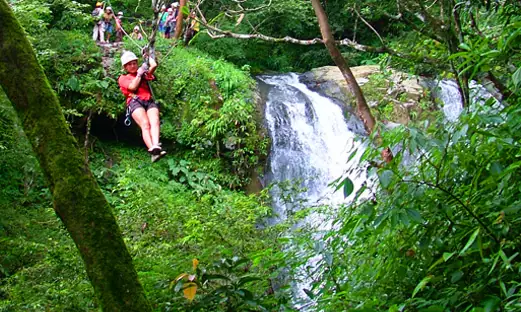 No complex travel plans!
You'll be delighted to know that our zip line park is just a stone's throw away from the hotel, making it incredibly convenient for guests like you. Forget about long commutes or extensive travel arrangements because, in just a short 25-minute journey, you'll find yourself at the zip line park's doorstep. This means more time for adventure and less time spent on the road. Get ready for a seamless and effortless journey from the hotel to our park.
Capture nature's beauty in every frame!
The zip line park is a dream come true for those who love capturing breathtaking images of nature. With the help of our knowledgeable guides, you'll have the chance to capture truly remarkable shots of Costa Rica's natural wonders. They know the park inside out and will point out the best spots to capture. Whether you're an amateur or a seasoned photographer, the park's beautiful landscapes provide the perfect backdrop for your artistic vision.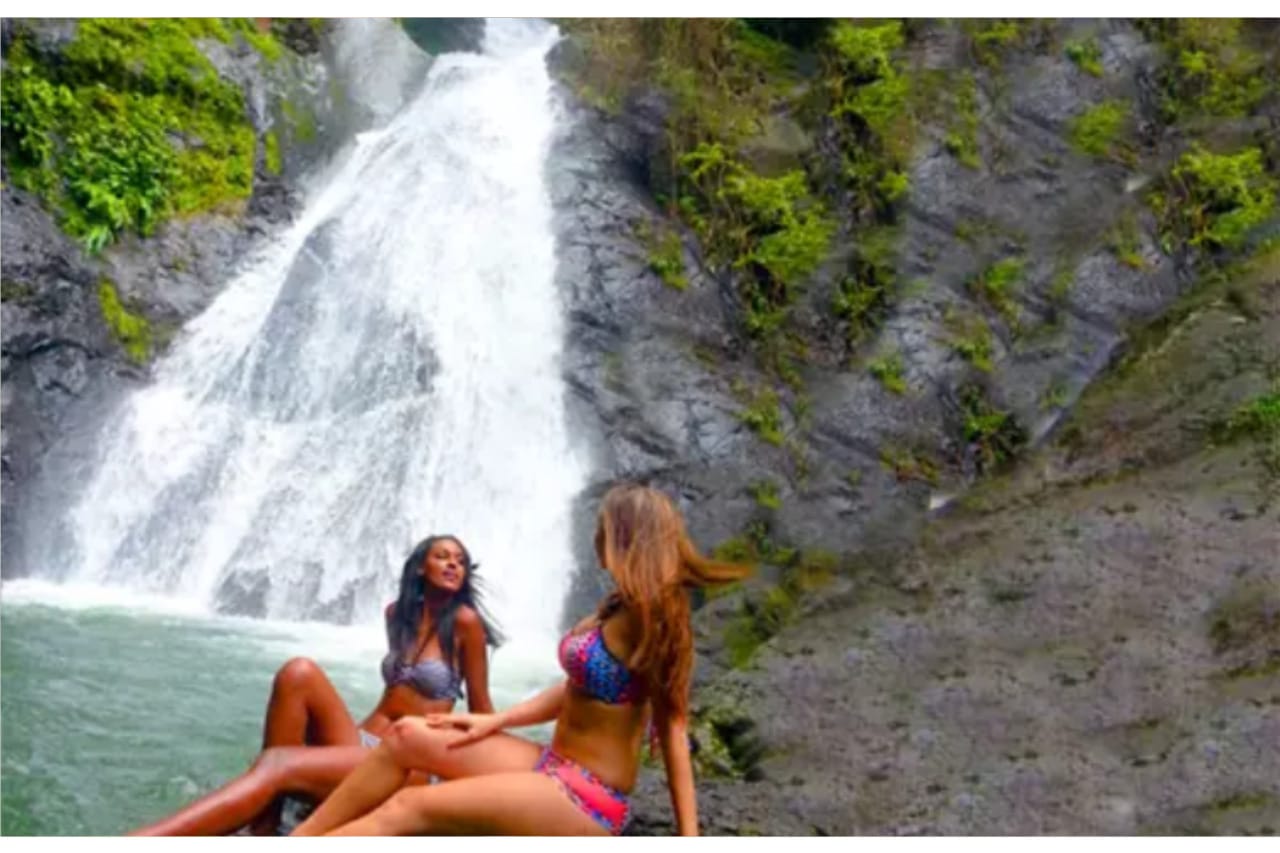 No compromises on safety!
When it comes to your safety, we leave no room for compromise. We have experienced guides to provide you with thorough instructions on navigating the zip line course safely. You can be confident that we will provide all the necessary safety equipment, from helmets to harnesses for your protection. Before you embark on your zipline adventure in Costa Rica, the guides will also properly fit you with the gear, ensuring it's snug and secure.
What Puntarenas, Costa Rica adventures can you choose from?
The Hotel Vista Golfo has a variety of adventure tours for everyone. Here is what we have for our guests: Book now and safe your place with 25 % prepayment.
Finca Daniel Superman Zip Line
This is one of our most popular tours, giving you incredible views of the Gulf of Nicoya. Here is what you need to know about this excursion:
13 zipline cables to ride
One 750 meter 'Fly Like Superman' cable
This tour costs $60 / $50 plus transportation when selected..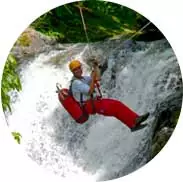 11 Waterfall Zip Line Excursions
25 cables over 11 waterfalls, cascades, canyons, valleys, two rappels, and a hanging bridge
Clear and refreshing waterfall pool at the end of the excursion
This package costs $89 / $79 plus transportation.
Special offer: roundtrip is free, for a minimum of six people
Five to six-hour long tour inclusive roundtrip.
Pay $15 more and do the 'Fly Like Superman' zipline!
25% deposit required
If this interests you, plaese sen us a message or go to the page of the tour you like and choose pick up place Hotel Resort Fiesta or other places in Puntarenas City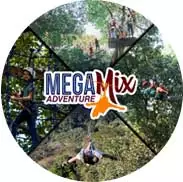 This is our most comprehensive and exciting package. You can do all sorts of things:
8 cables
17 elements in the high rope courses
Fly Like Superman, Tarzan Swing, and rappelling
Costs $70 / $60
Transportation is an extra cost, and we pick you up from the hotel.
A minimum of four people and 25% deposit required
Special offer: roundtrip is free for, a minimum of six people
Tour is four hours long inclusive roundtrip.
Discover the hidden gem next to your hotel.
Whether you're looking for an adrenaline boost, a link with nature, or a unique way to elevate your tour, our zipline park in Costa Rica has it all. Step into it and unlock an adventure you won't forget – right at your fingertips.