Tortuga Island cruise & Beach day –
all you need to have the best vacation ever
The pearl of the southeastern shore and the paradise of Central America – no matter how you slice it, Tortuga Island Pacific Cruise, or Isla Tortuga (as locals call it), is a destination of your lifetime. Located almost in the vicinity of Puntarenas, it is one of the most popular places among those who come to Costa Rica.
Tortuga Island Cruise tour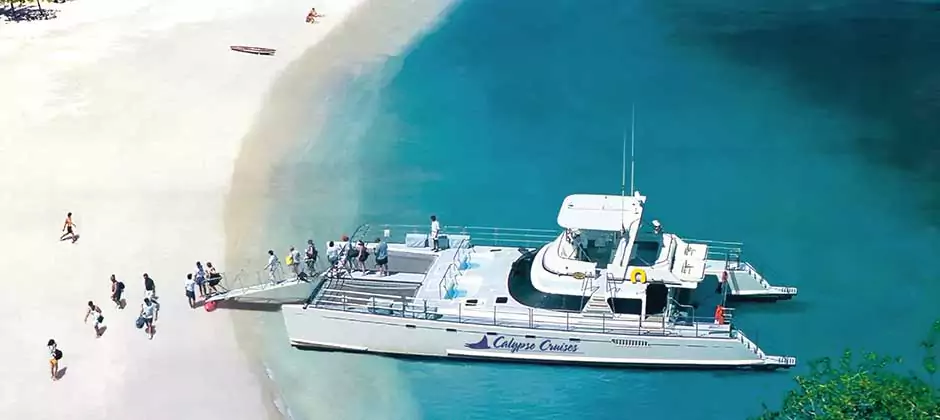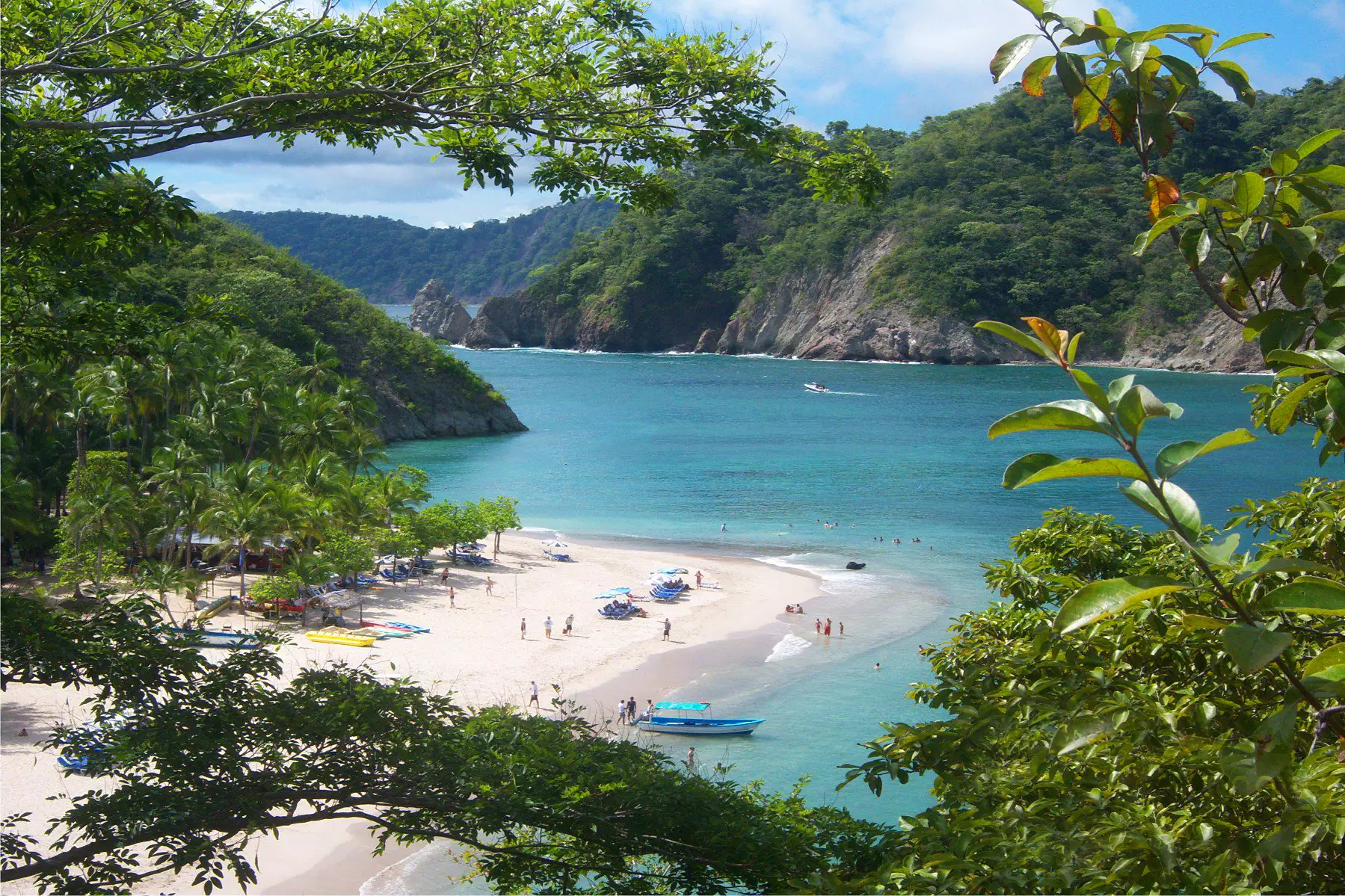 The island occupies 120 hectares and is associated with white sand, turquoise water, the rich diversity of fauna and flora, and the exotic beauty that is beyond words. Who wouldn't want to bask in the sunshine and experience the untouched perfection there? Book your
Tortuga Island tour
with Adventure Park & Hotel Vista Golfo and become one of those lucky travelers who expand their vacation to the place that is completely different from mainland cities.
The Tortuga Island cruise in Costa Rica is not just another trip on your travel itinerary. It is an experience that leaves no one untouched, turning your vacation into the dream. Hundreds of tourists set off to Isla Tortuga on a weekly basis, and all of them say that the only thing they regret is that they've missed out on the opportunity to come here before.
Would you rather spend a day in the hustle and bustle of a city or on a sun lounger at a palm-fringed beach while enjoying some refreshing drink? Sure thing! We will be more than happy to have you and your loved ones on board! But before you get there, find the details of our Isla Tortuga, Costa Rica tour below. Duration, cost, and other Tortuga Island cruise details
What is the most important about our 8-hour Tortuga, Costa Rica tours is that they are perfect for all adventurers without exception. So, if you feel like exploring the unique marine life and want your kids to have a great time, too, then pack your things and head off to Isla Tortuga. Once there, you will be able to try Tortuga Island, Costa Rica snorkeling and banana boating as they are included in the cruise price. Other optional activities are jet-skiing, kayaking, hiking, zip-lining, and horseback riding. Our cruise trips also cover the following:
transportation and entrance fees;
bilingual guide services;
drinks, fruits, and BBQ lunch;
live music and an amazing adventure.
Note that there is a required minimum number of people for this cruise. We will set out on a fantastic voyage to Tortuga if a group of at least 2 adults is in.
We organize Tortuga Island, Costa Rica tours from Puntarenas and surrounding areas, including San Jose, Tambor, Playa Herradura, Jaco, Montezuma, and Mal Pais. But if you stay in a place that is not listed above, do not let the worries in. Contact us so that we can come up with the best tour for your case. Once you are in, don't forget your camera and suntan lotion. Get ready for 8 hours of the unbelievable experience only for $155 per head!