Jungle crocodile safari and bird watching tour
Puntarenas cruise ship excursion
Costa Rica is world renowned for its wildlife and rainforests, which have some of the most diverse ecosystems in the entire world. If you are coming into our country for a visit, you also can see these beautiful attractions. Our guides have developed an affordable watching Tour where all tourists can explore the the most popular wildlife attractions on the Costa Rican Pacific Coast. On this trip, you will be able to see friendly monkeys, vicious Crocodiles, and our colorful birds. We promise that this will be a
Jungle crocodile safari
you will not soon forget!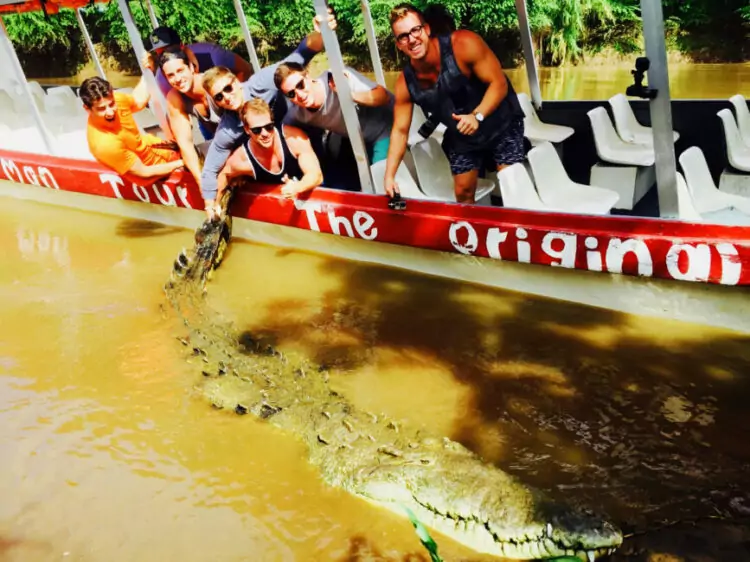 What our Costa Rican bird watching tour has to offer
Here is a list of all of the awesome things you will be able to see and do on your Central American safari:
The tour start at 8:00 or when the ship is late 30 minutes after disembarking.
In Puntarenas at the entrance of the pier and in Caldera at the entrance of the port min. 4 Person
Watch our monkeys: The first stop on our excursion will be to visit our famous White Faced Capuchin monkeys. Watch them frolic and play, and interact with them in their natural habitat. Our monkeys are very friendly, and you are guaranteed to get a kick out of all the crazy things they will do!
View our crocodiles: This is arguably the best crocodile tour in Costa Rica. We will drive all the way up to the Tarcoles River where, in its yellow waters, you will see a vibrant community of Costa Rica's biggest crocs while atop the famous 'Crocodile Bridge' and in the water itself aboard one of our boats.
Bird watching in Costa Rica: While playing with the monkeys, viewing the crocodiles, and all the places in between and on the way, we will be pointing out all the species of birds native to the Central American rainforest. Additionally, you will be given a guide with photos of all the different birds at the beginning of the excursion. This tour will be grand for you if you are an avid bird watching enthusiast who wants to fully experience our natural beauty.
Why so many people choose our Costa Rica birding tours
There are many reasons why a Costa Rica birdwatching holiday with the Hotel Vista Golfo is so popular with our tourists:
We have world-class guides: Our guides are avid outdoorsmen and experienced river pilots who can safely show you the natural wonders of our great country.
Tour in comfort: Our boats are roofed and have comfortable seats. All you have to do is relax and enjoy this heart-pumping show!
Food and drinks: Before and after the trip, you will be offered water, coffee, and tropical drinks that you will only find in Costa Rica. Get them at no extra charge. With comforts and amenities like these, it is no wonder so many choose us to do birdwatching in Costa Rica with us!
Schedule a Costa Rica birdwatching holiday today!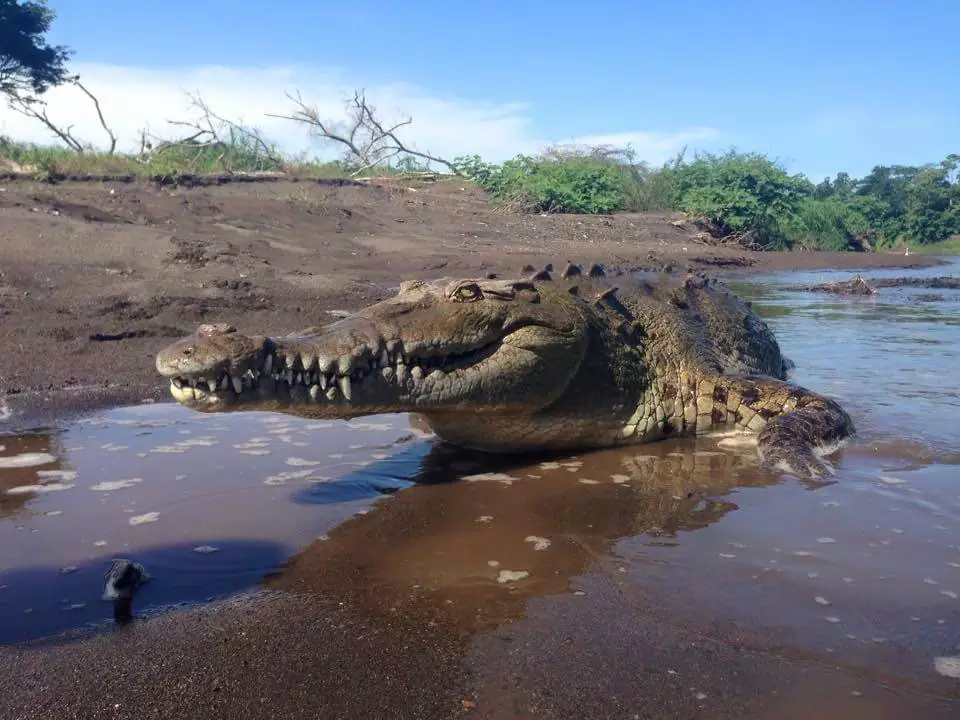 After you have completed Jungle crocodile safari in Costa Rica with our company, we can assure you that you will not regret this experience. This is a one in a million opportunity for you to see some of the most stunning beauty the world has to offer. Contact our sales team to schedule a jungle crocodile safari in Costa Rica!